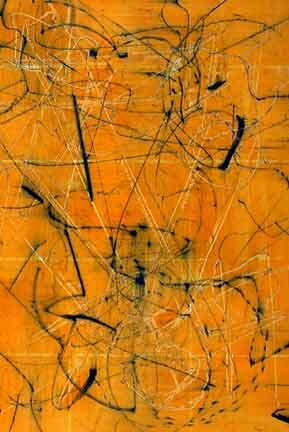 "Imperfect Systems 5"
Born Massachusetts
Paul Campbell paintings involve various mechanical processes ranging from the use of balls and string to robotic machine toys as tools to reinvigorate the language of the abstract gesture. This playful, yet stringent disciplining of emotion in his nevertheless sensuous work, gives it the quirky feel of freedom and the desired unpredictability that are integral with his process.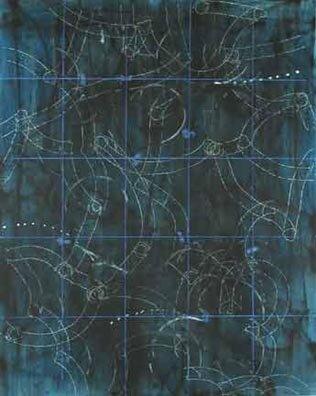 "Imperfect Systems 4"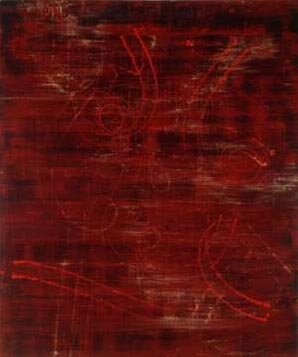 Car Series 15.4/ Red Tracks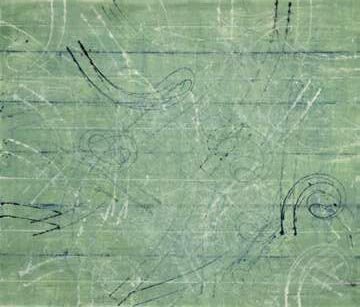 Car Series 15.2/Composition in Green