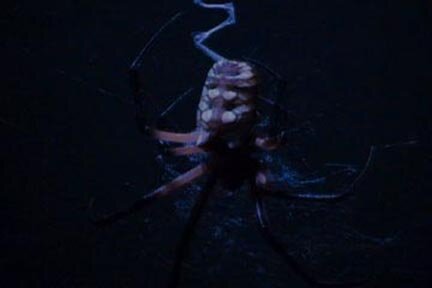 "The Map is Not the Territory"
2 Channel DVD Projection
Born Greensboro, North Carolina
Kenn Bass' video installations forage the bins of research laboratories, biology supply houses, his own home experiments with insects and combines them with arcane historical texts and other events of interest, with combinations of low nd hi tech equipment to spin his natural history environments. He has employed hand made telegraphs that tap out morse-code translated to encode light signals on monitors relating the origins of the Iditerod, frantically rushing antidotes to Nome while projections of antique dog sledding envelope the space. Other installations use myriad speakers giving voice to machine devices and panning landscapes of old Cairo while spiders weave their web. Bats fly in wind tunnels to eavesdropping soundtracks of glasses attached to the walls. A quirky, private synesthesia pervades his laboratory.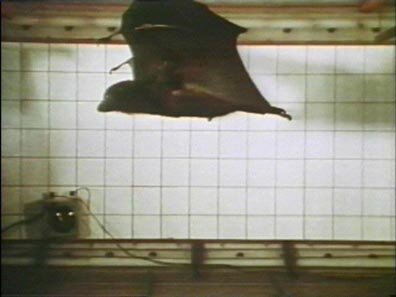 "Ear to the Ground"
Single Channel DVD Projection
14 Channel Audio